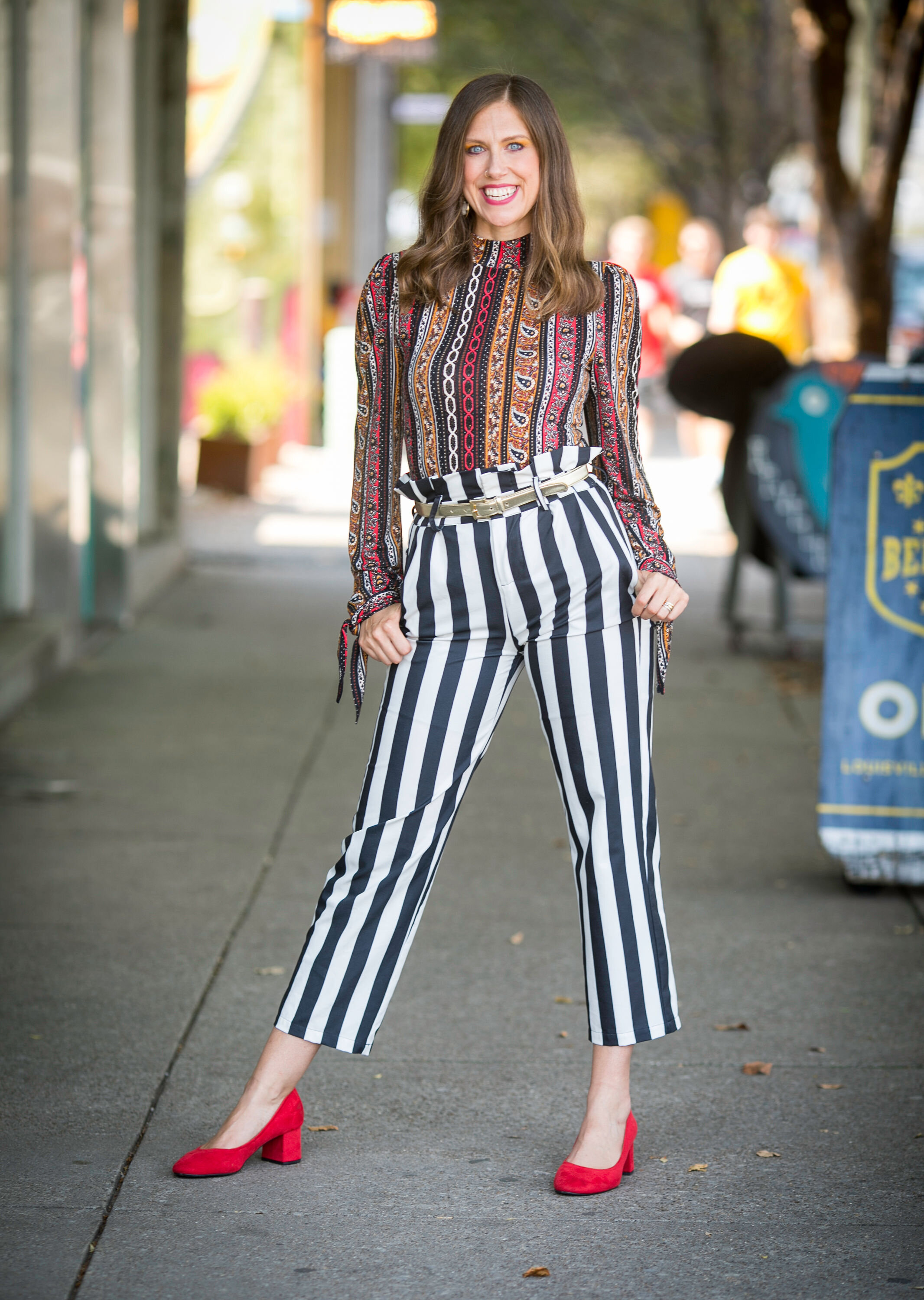 Nicole Sartini-Cprek, M.Ed., LPCC
Nicole Sartini-Cprek, M.Ed., LPCC, is the Cofounder and Clinical Director of Bridge Counseling and Wellness.
Nicole Sartini-Cprek has been practicing therapy professionally since 2010 and working in the field as a non-professional since 1999. Sartini-Cprek's specialty is helping adults who are recovering from difficult childhoods, leaders who are looking to find more balance in their lives and high-functioning individuals who suffer from anxiety or depression. She also specializes in assisting individuals going through major life changes such as entering adulthood, starting or graduating from college, getting married, making job changes or preparing for or adjusting to the birth of a child. She practices from Bridge Counseling and Wellness, an integrative mental health and wellness center in Louisville, KY, where she's the Co-founder and Clinical Director. She is also the Co-founder of The Academy of Integrative Mental Health.
Designated Charity
Nicole is raising money for Girls Rock Louisville, which empowers girls from all backgrounds by exploring music creation in a supportive, inclusive environment. Girls Rock Louisville views music as a force for change and community building and as an opportunity to develop self-confidence, self-expression, and involvement in social justice.